Our Pet Blog - Latest News & Pet Advice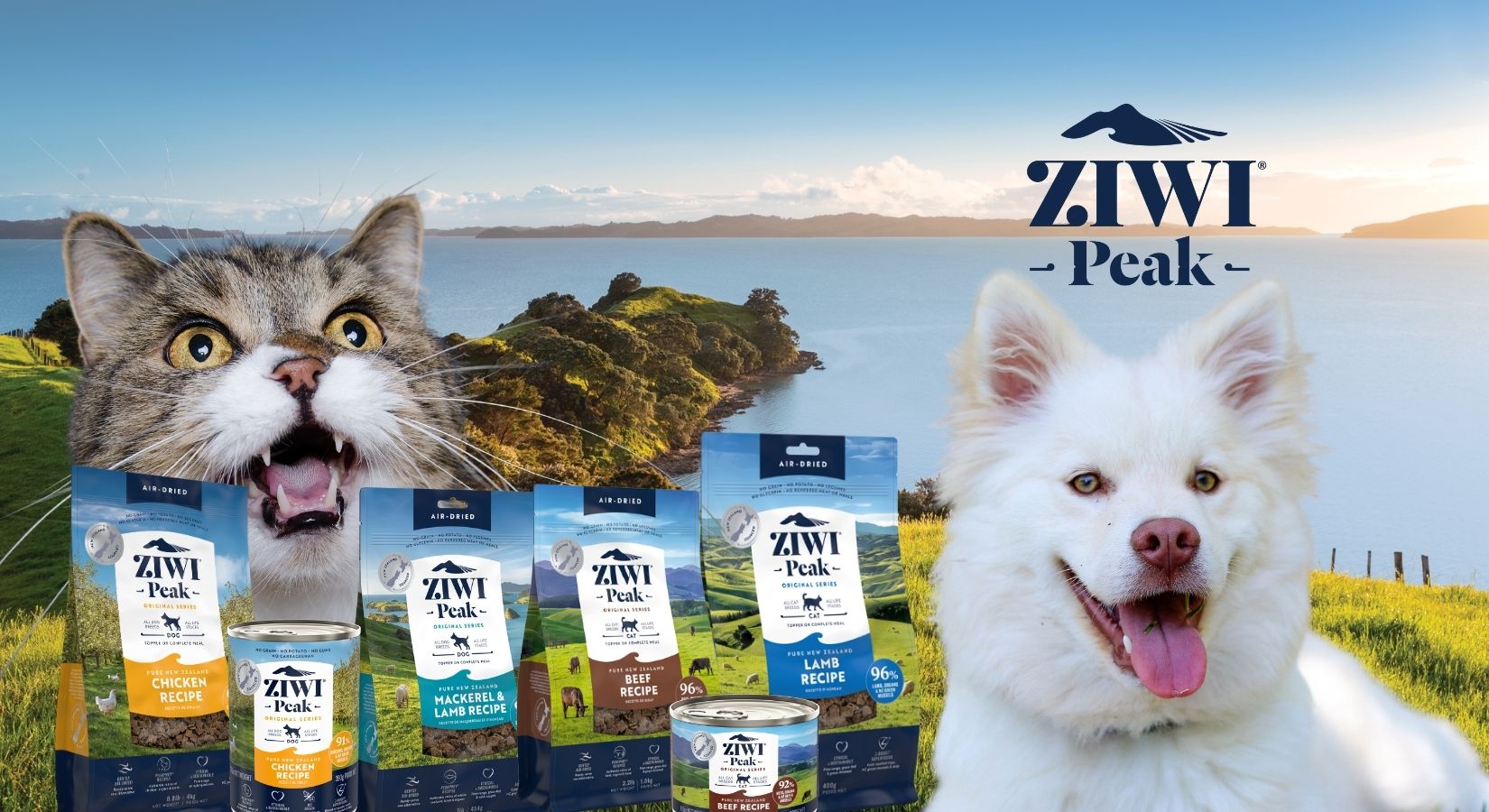 As pet guardians, we strive to offer our beloved animal companions the finest possible nourishment by providing a nutritious and high-quality diet. ZIWI Peak Pet Food is a brand dedicated to fulfilling this objective.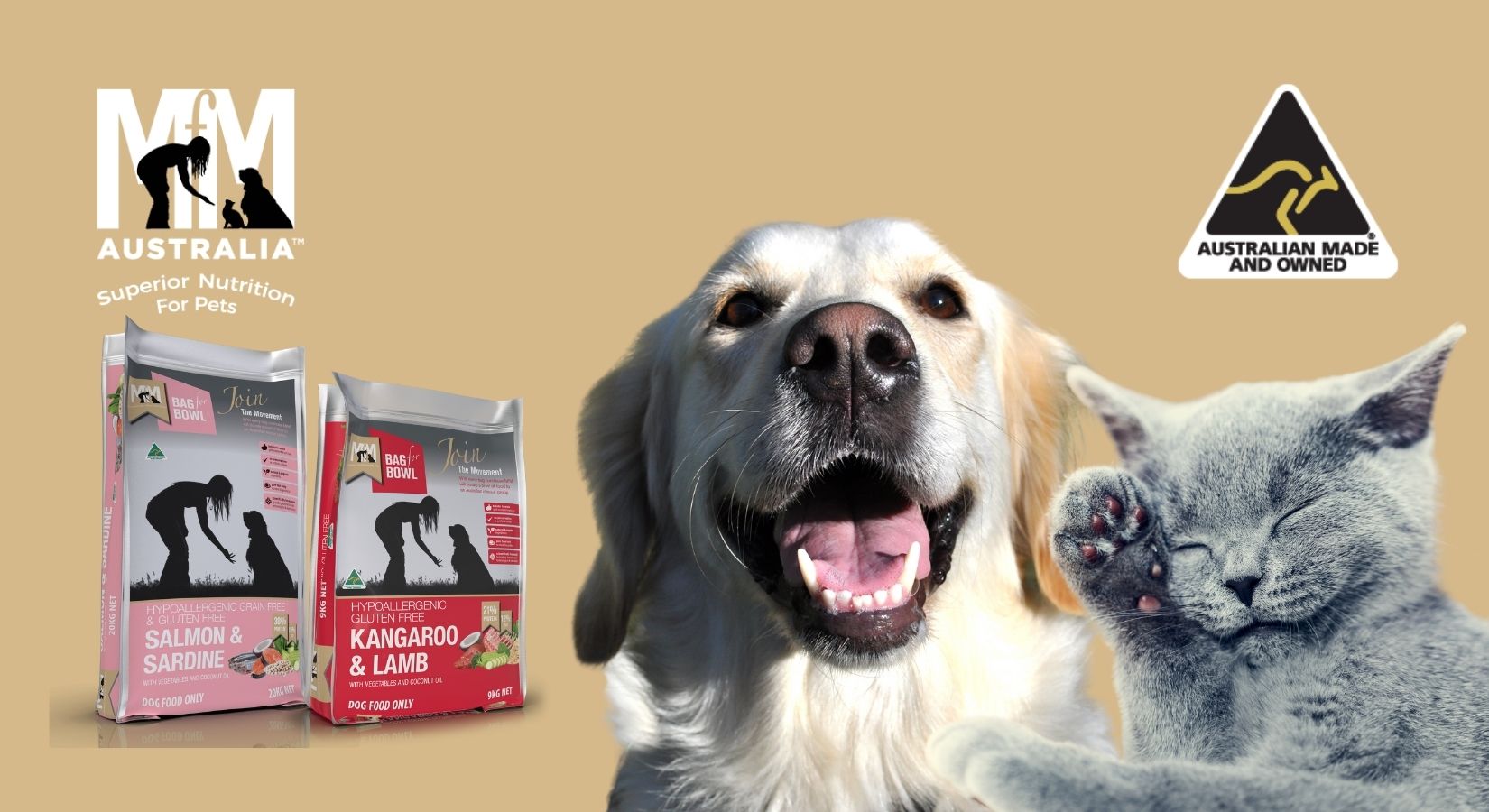 Meals for Mutts is an Australian pet food brand renowned for producing prime, hypoallergenic, gluten-free, and grain-free dog and cat food. Their team of pet nutritionists and food scientists have over 40 years of experience in the pet food industry.